Hosted by Kila Naradovy & Jonathan Frank
Cannabis & Recovery: Overcoming Addictions
Did you know that cannabis can help people overcome addictions to opioids, heroin, cocaine, meth, other hard drugs and even alcoholism according to recent studies? Some use medical marijuana as a detox and maintenance protocol for severe addictions. Medical professionals and former addicts will share their inspiring stories of how cannabis helped save their lives.
Bios
Jonathan Frank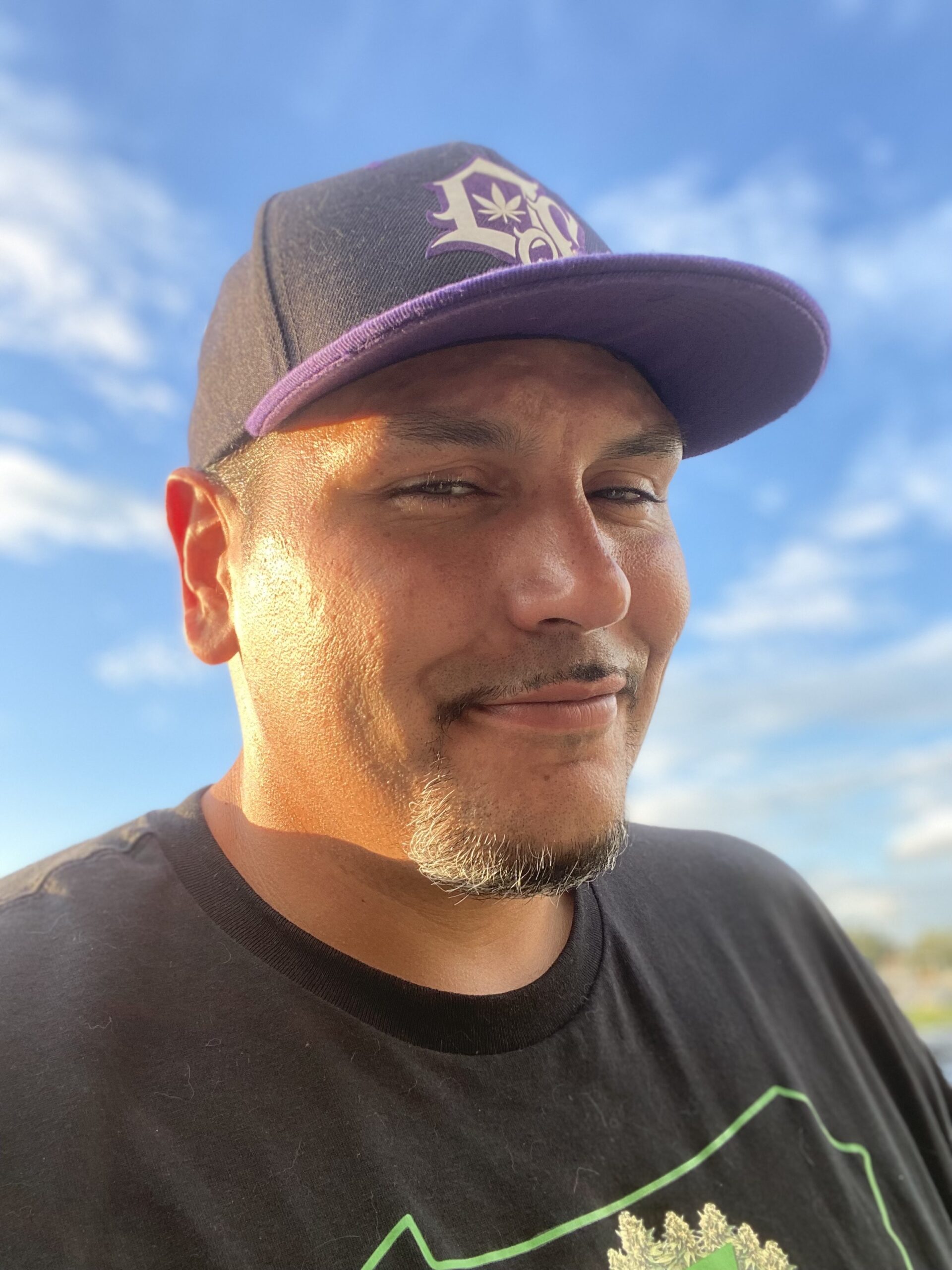 Jonathan Frank aka Dirty Dank Jersey is NJ's #1 stoner and cannabis recovery advocate.  A representative from OnlyStoner, Vice TV Blackmarket, and many more shows.
Kila Naradovy
Kila is a woman in recovery from heroin and methamphetamine addiction. Her last use was June of 2017. Today she is a wife, a mom, a daughter, a business owner and takes pride in all her roles! She would not be where she is today if it weren't for cannabis! Cannabis has allowed her to recover without pharmaceuticals and to live a normal life.
Dates and locations
Edison, NJ

Sep 29 – Oct 1, 2023