Hosted by Ryan Ems, Ahmand Sullivan, Danny Danko, & Bobby Nuggz
Ask the Experts: What Should I Buy to Get High?
They may or may not be really high when they give this seminar, so you could just ask 'em what they smoked or ate. But, if you're not exactly sure what strain, shape or form is right for you, let our esteemed resident stoners and weed experts guide you to the right ganja to get you in the frame of mind you want to be in.
Bios
Ryan Ems
Ryan Ems is a senior student athlete at Rowan University studying Exercise Science with a minor in Cannabis Entrepreneurship. Over the summer he had the pleasure of working for Nova Farms dispensary in Woodbury Nj, as he helped helm NJ's first recreational only dispensary. Currently, as acting President, Ryan is busy planning fall events for Rowan Students For Sensible Drug Policy. He is also in the early stages of research to see how cannabis political decisions have impacted the opioid epidemic in South Jersey. Ryan has a passion for exploring how cannabinoids and terpenes can improve wellbeing and health.
Bobby Nuggz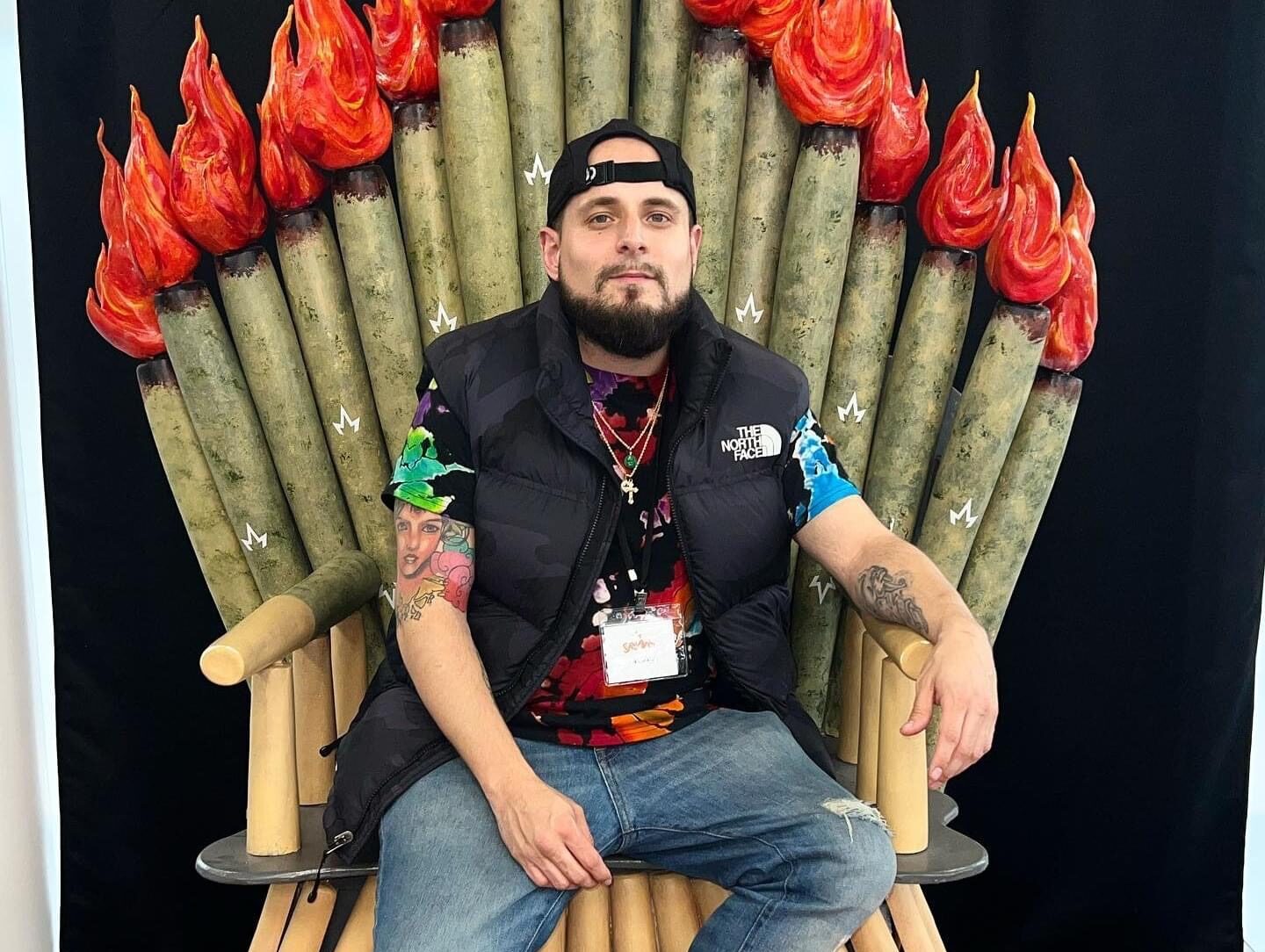 Bobby Nuggz is a five time award winning cannabis rights activist, celebrated journalist, author and concentrate connosseiur. He has worked in cannabis for the last 14 years. In 2013 he won an award at The Secret Cup finals with his team in Denver, CO. During summer 2014 he also successfully coordinated The Secret Cup Beast Coast which was a tipping point event for this region. Featured in NowThis Weed, his cold start tutorial has gone viral over 10,000,000 combined views. He has judged cannabis cups all across the world from California to Barcelona and is quite knowledgeable on a number of different extracting methods and cultural topics. Bobby continuously organizes unique event concepts in New England and has tirelessly educated the community at seminars and expos from coast to coast. His mission is to help set an overall quality standard in the industry and end the stigmas surrounding cannabis use. Currently you can find his writing in Dig Boston, North East Leaf Magazine and other informative publications or news sources. This Fall, he is one of the co-founders and organizers of a Halloween Cannabis Expo (Hexpo) in Seekonk, Massachusetts which is a harvest, horror and cosplayer expo. Follow the 420 aficionado on instagram @bobbynuggz_official @hexpo_
Ahmand Sullivan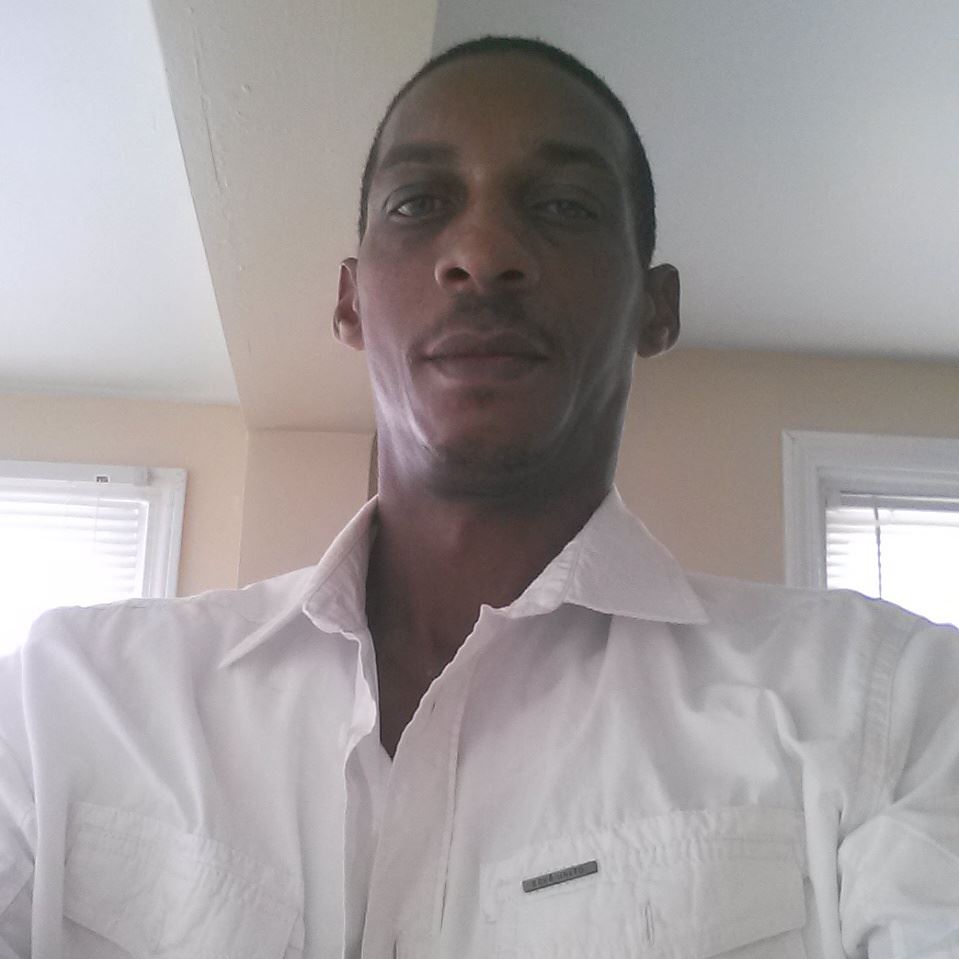 Ahmand Sullivan has 10 cannabis certifications and a Master's in cannabis by the cannabis training University, is the owner of Tippy's Trippies edibles & infusions, LLC and is an event promoter who also has a degree in culinary arts.
Dates and locations
Edison, NJ

Sep 29 – Oct 1, 2023