Hosted by Lefty Grimes & Roll BJT
Cannabis 101: Newbies & Doobies
The times they are a-changing. It used to be so simple. You would want weed, any weed. You didn't know what strain, whether it was sativa or indica, what the terpenes were or even what a terpene is. Maybe you just got a dime bag and hoped for the best? Carts or wax certainly didn't exist. How could you make your own gummies? Was dabbing even a phrase? Well the good news is now it is, and it's all legal. So whether you're an old pro, or especially starting to enjoy cannabis again, this is a seminar for all to enjoy.
Bios
Roll BJT
Roll_BJT has made a name for himself over the past few years for his smokable art. He's competed in the World Rolling Championship sponsored by Raw and is the 2023 champion and 2021 fan favorite. His 22.2 pound world record joint captured the cannabis community shattering the previous record by 18 lbs. Since joining the National Joint League in 2021, Roll_BJT has been showcasing his skills in head-to-head competitions against the country's best rollers. He has even been featured in the most recent issue of Cannabis Now Magazine.  He has solidified his position in the rolling community, and has made a name for himself for his innovative textures and designs.
Edward "Lefty" Grimes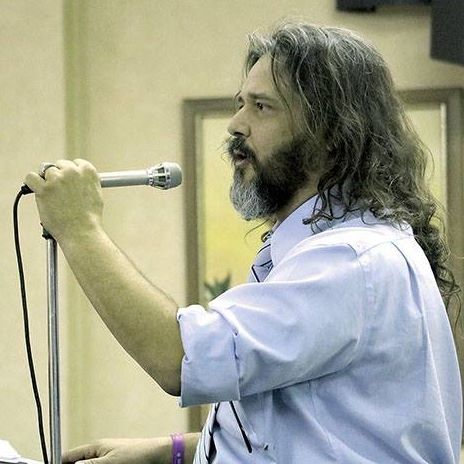 Edward "Lefty" Grimes shares his considerable insight as a member of the board of
sativacross.org
a nonprofit that advocates for the rights of the disabled. His efforts include filming interactions with owners of non-ramped stores, which led to the installation of over 50 ramps in Hudson County and has been assaulted numerous times advocating for wheelchair accessibility, then drops the charges once the business installs a ramp. Edward Grimes is respected and admired for his contributions to protests and podcasts outside the state house and hundreds of council meetings fighting for the rights of the Disabled & Medical Cannabis Patients. Lefty has won numerous awards for his work and he is also a medical cannabis patient with chronic pain who detoxed off of 10 years of opiates using only cannabis.
Dates and locations
Edison, NJ

Sep 29 – Oct 1, 2023