Hosted by Keith Schmidt, Dan Ulloa, & Bailey Nuggz
So You Wanna Get Into the Canna Biz?
The cannabis gold rush is upon us and the opportunities are endless in this every growing industry. Learn from industry leaders on the do's and don'ts of getting into the cannabis business. From the grow room to the retail space, from wholesale to budtending — our experts give the tips and tricks to landing your dream job. 
Bios
Keith Schmidt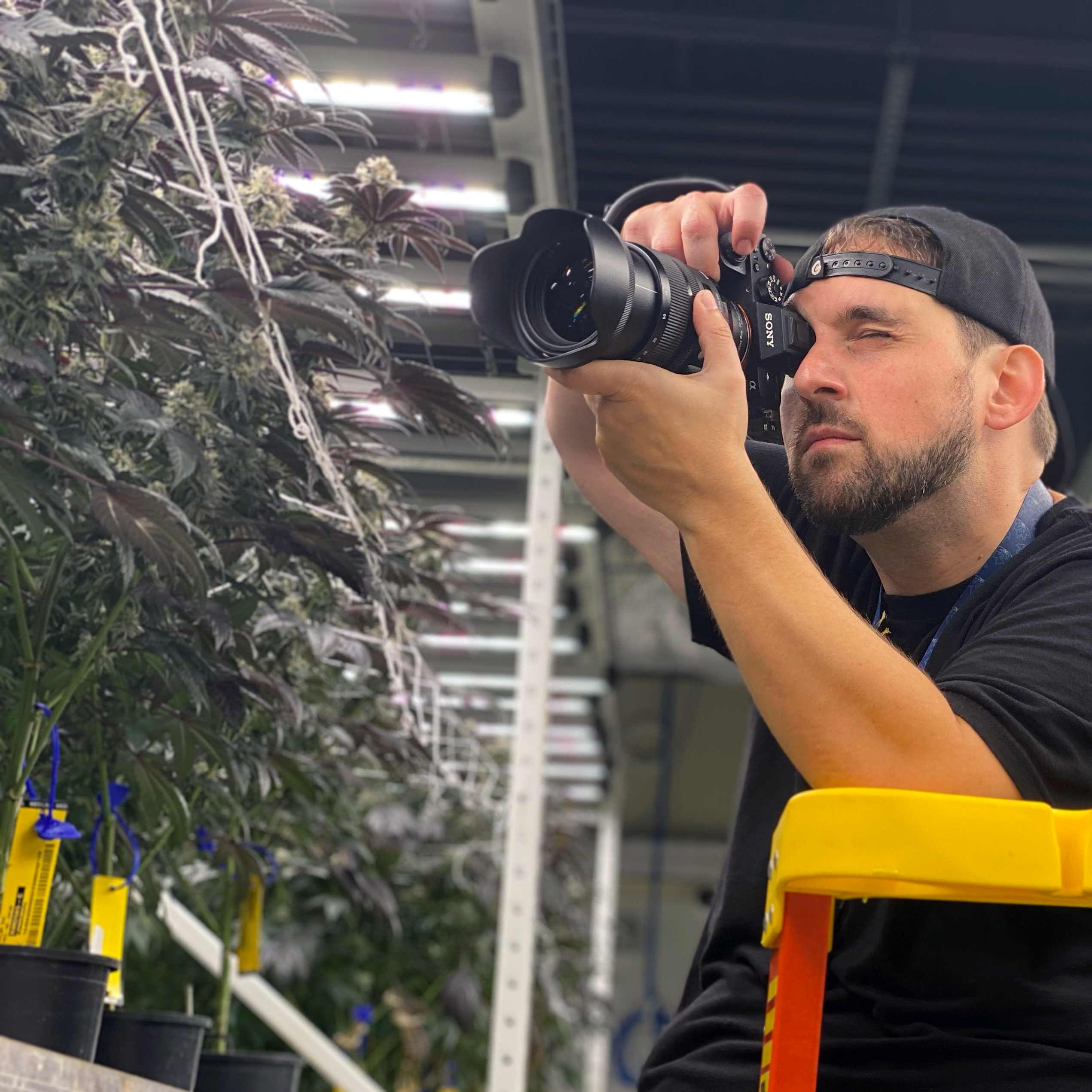 "I'm Keith, a digital media specialist who ventured into the cannabis industry in 2019. Over the past five years, I participated in everything from seed planting to packaging products and customer-facing design. At CommCan, This Non-MSO vertically integrated cannabis company helped me achieve significant milestones, including launching the state's first Cannabis Infused Soda in 2019 and introducing the renowned brand Cookies to the Massachusetts market in 2021. I've also excelled in digital marketing, growing CommCans' social media presence to over 10,000 followers and managing a newsletter with an impressive 40% open rate. In April 2022, I launched SIP Energy Drink, the first recreational energy drink, and designed an SEO-optimized website for commcan.com. My journey in the cannabis industry has been marked by innovation, collaborations with major brands like Blue River, and an unwavering commitment to pushing boundaries and building local cannabis brands."
Dan Ulloa
Dan Ulloa is the Editor and Publisher of HeadyNJ.com, an independent media company covering New Jersey cannabis politics, industry, and cultural news. He was named the 35th most influential person in New Jersey Cannabis by InsiderNJ.com last fall. While representing the Latino Action Network, Ulloa played a leading part in the coalition that spearheaded the passage of the 2020 New Jersey adult-use cannabis referendum.
Bailey Jonson
Bailey Jonson is the award-winning Founder of High End Events Company. With more than a decade of cannabis experience, Bailey has hosted hundreds of events & has an extensive professional network. She is a former Paralegal with extensive litigation and courtroom experience and expertise in many canna-related professions. Eventually becoming a Senior Project Manager at Alexion Pharmaceuticals, Bailey decided that cannabis was a worthwhile medicine that should be made accessible and normalized. Now a lead contributing Photojournalist for LEAF magazine, Bailey has made it her mission to educate and enrich the cannabis community through public speaking and outreach.
Dates and locations
Edison, NJ

Sep 29 – Oct 1, 2023