Hosted by Jonathan Frank, Roots Shamanic, & Cardoz Blended Gourmet
Smoke, Vape or Eat: How Much for the Most Fun?
Different, strains, different concentrations, all consumed in different ways. Medical experts are studying the how different ways of consuming marijuana — orally, smoking, vaping — all affect the body. And while they're still trying to figure it all out, we do know that the mode of ingestion makes a big difference for how people feel the effects and how they manifest themselves. What's the best for you? Stop by and find out.
Bios
Peter Cardoz
As an in-demand gourmet chef, educator, consultant, brand ambassador, contestant on "America's Test Kitchen" and proud founder of his own line of CBD-infused culinary products, Cardoz Blended Gourmet, Peter Cardoz strives to follow in his famous father's footsteps (the late, Chef Floyd Cardoz) while carving a unique path in the cannabis industry. "Cannabis doesn't have to be confusing. Whether you've been consuming the plant for years or just visited your first dispensary, we're here to help you get the most out of your cannabis experience."
Dirty Dank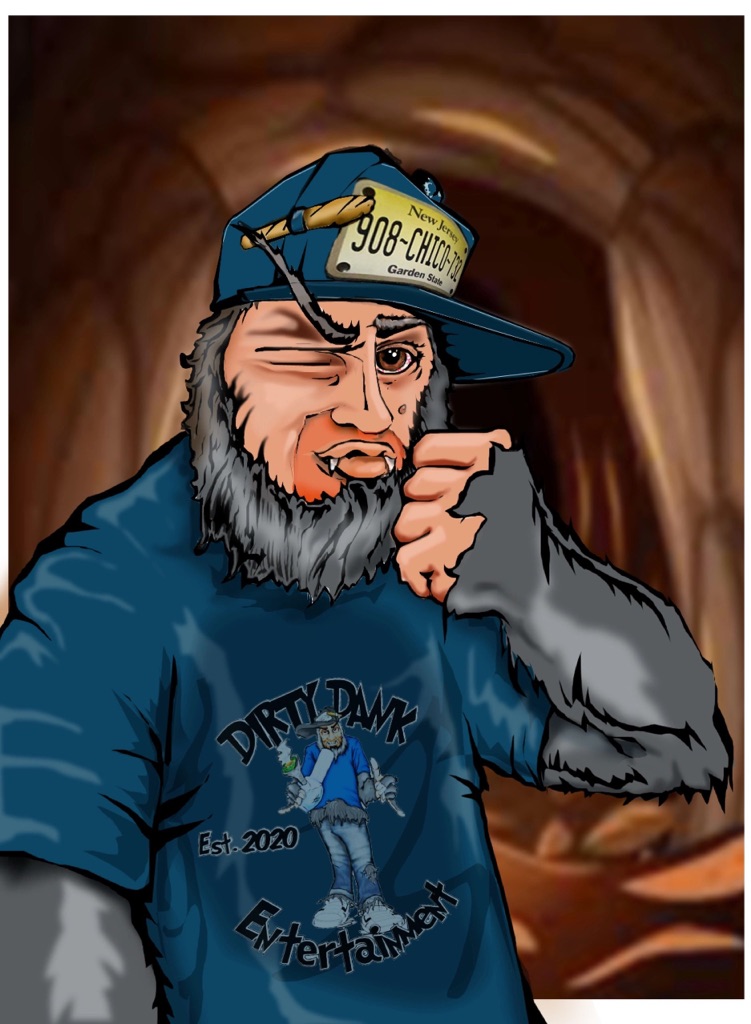 Jonathan Frank aka Dirty Dank Jersey is NJ's #1 stoner and cannabis recovery advocate.  A representative from OnlyStoner, Vice TV Blackmarket, and many more shows.
Dates and locations
Edison, NJ

Sep 29 – Oct 1, 2023