Hosted by Tara Hopper, Esq. & Andrew Cooper, Esq.
Freedom Fighters: Expungement, Activism & Legalization
Eligible offenses were supposed to be automatically removed according to the Marijuana Decriminalization Law, which required the expungement of certain marijuana cases. If you think that your case should have been considered for expungement under the law, they will explain how you can file motions. This is just a snapshot of how those in the cannabis community have been unfairly treated, and our panel of legal experts, and even some who have been through the process, will dive in and discuss efforts to bring social justice to the cannabis community.
Bios
Tara J. Hopper Zeltner, Esq., LL.M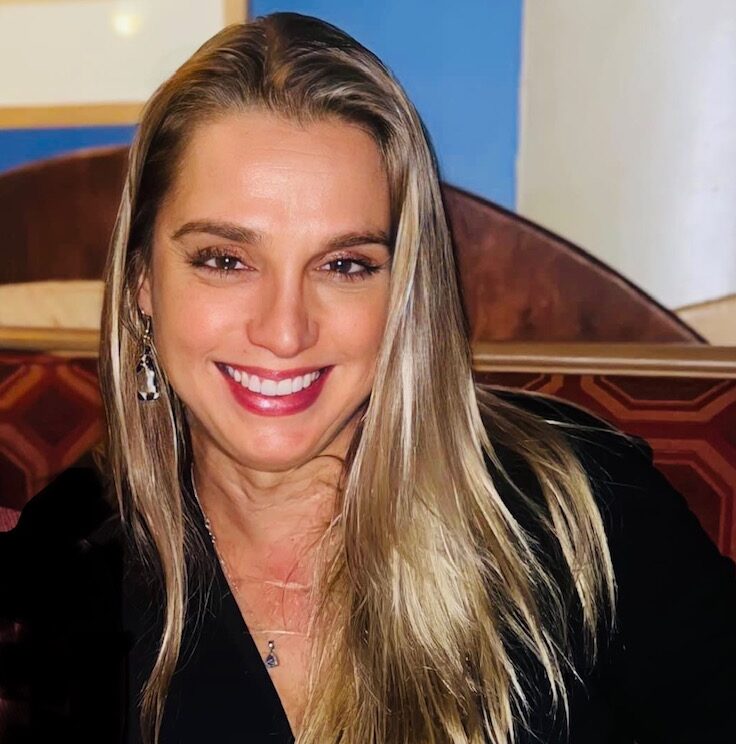 General Counsel and Co-Founder of Bada Bloom! Inc., an MA social equity vertically integrated company. 20+ years of Government Relations Experience; Mental Health & Disability Advocate; Former Legislative Staff in the Florida Senate; Former Government Affairs Director for an MA disability association; Attorney with specialties in Cannabis Regulatory Law & Business Law and Food & Drug Administration Law; Licensed Certified Social Worker; Former MassCann NORML lobbyist; Former in-house counsel, compliance and regulatory affairs for several large cannabis companies. Over six years of full-time cannabis regulatory and government affairs experience.
Andrew P. Cooper, Esq., LLM
Andrew is Counsel at Falcon Rappaport & Berkman LLP where he Chairs the Firm's Cannabis & Psychedelics and Healthcare Practice Groups. 
After spending most of his over 30 years of practice as a trial and transactional attorney, handling primarily intellectual property (patent, trademark and copyright), commercial litigation, and healthcare matters, and as General Counsel representing companies in markets such as salty snacks (as General Counsel for Robert's American Gourmet, the manufacturer and distributor of the iconic "Pirate's Booty") and beer, wine and liquor (representing BH Group, the manufacturer and distributor of "Notorious Pink"), Andrew pivoted to cannabis several years ago.
Since that time, Andrew has used the skills he's honed as an IP and Healthcare lawyer to represent clients in and around the emerging cannabis industry. Andrew is considered a leading expert on cannabis & psychedelics, and represents businesses and individuals at every level of the cannabis supply chain. Clients include state-licensed adult-use marijuana and hemp cultivators, processors, delivery companies, distributors, testing laboratories and dispensaries, whether vertically integrated or operating as standalone businesses, as well as investors in those businesses. He also represents a full range of vendors and ancillary players that supply their products and services to the cannabis industry, from raw materials, technology, advertising and marketing, consumption products, beverage, and security companies. 
Andrew is also committed to helping build a truly equitable cannabis model in the Tri-State area (New York, New Jersey & Connecticut). As an Executive Board Member of The JUSTÜS Foundation, a § 501(c)(3) not-for-profit organization dedicated to ensuring and facilitating the entry of legacy operators to the legal cannabis market, Andrew has assisted social equity and justice-involved applicants pro bono in structuring their businesses and navigating through the licensure process.
Andrew is also an Adjunct Professor of Law at the Maurice A. Deane School of Law at Hofstra University where he currently teaches a course entitled "The Law & Business of Marijuana".
Andrew also has been recognized as a Super Lawyer (2013 – 2023) (Cannabis).
Dates and locations
Edison, NJ

Sep 29 – Oct 1, 2023